24/7 TOWING & ROAD SIDE ASSISTANCE
Stonebrakers Garage offers towing services, mobile repair and roadside assistance.
BELMONT, OHIO (Map/Directions) *only 2 miles from Pilot
67085 Pancoast Road South, Belmont, OH 43718

JACOBSBURG, OHIO (Map/Directions)
46730 Main St, Jacobsburg, OH 43933

Stonebrakers Garage is a family-owned business that has been serving the Ohio Valley since 1924.  We service the areas of Saint Clairsville, Wheeling, Morristown, Belmont, Barnesville, Cambridge, Bridgeport, Martins Ferry, Woodsfield, New Martinsville, Bellaire and all surrounding areas.  Our large fleet, excellent service and 24/7 towing and road side assistance is there to help you get back on the road quickly.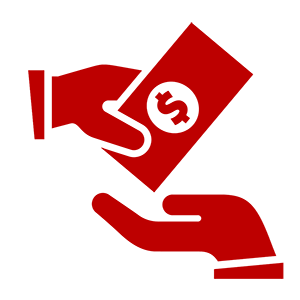 Cash, Visa, Mastercard, Discover, American Express, COM Check, EFS Check or T Check